KEITH® Contractor System
The Unit for All Seasons
Safe, efficient & versatile unloading options for landscape & road maintenance applications.
The WALKING FLOOR® system automatically unloads the truck bed, while a CleenSweep® tarp system "sweeps" the floor clean.
• Available for all body manufacturers.
• Fits all chassis.
• Loads & Unloads.
• Haul salt, mulch, sand, gravel and more!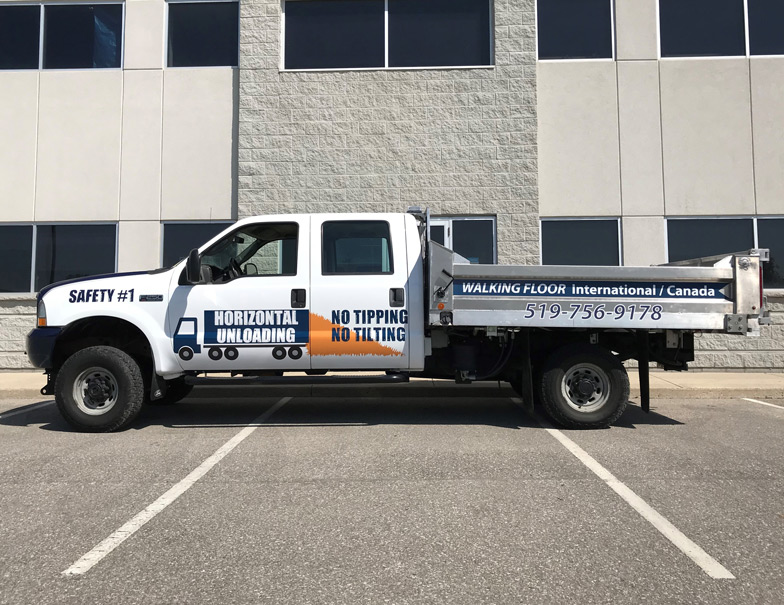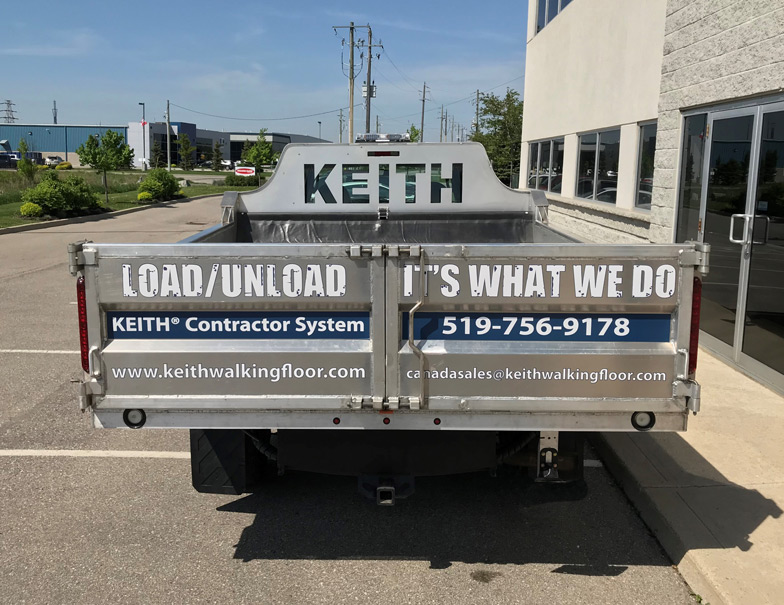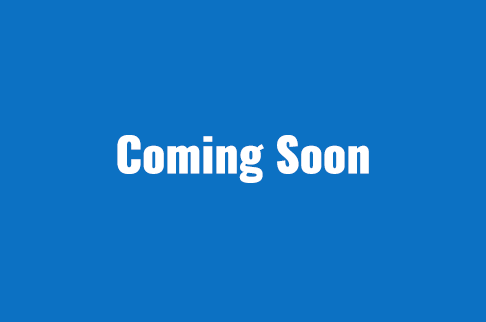 KEITH® Trailer System
More information coming soon!